Are you looking to grow and develop your business beyond just survival mode?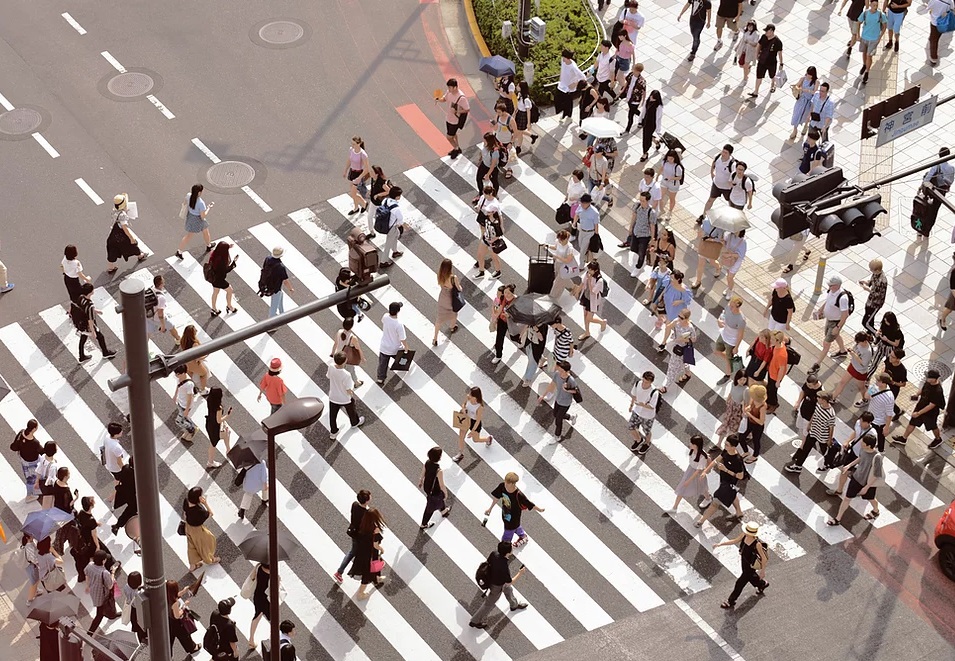 10 years ago, a growth of 10% per year was enough to develop successfully, but today, with increasing business risks, a company must grow at least 30% per year to survive.
Today's rapidly changing business environment, companies may need to achieve higher levels of growth to survive and thrive.
Here are some reasons why:
1. Intense competition: The number of competitors in many industries has increased significantly, making it harder to stand out and capture market share.
2. Shifting consumer preferences: Consumer behavior and preferences are changing faster than ever, making it more difficult to retain customers and grow revenue.
3. Technological disruption: Advancements in technology are disrupting traditional business models, creating new challenges and opportunities that companies need to adapt to.
4. Globalization: Companies now face competition from businesses all around the world, which can put pressure on growth and profitability.
5. Economic uncertainty: Economic conditions can change quickly, creating additional risks for companies trying to grow and expand.
To succeed in this changing environment, companies may need to focus on innovation, agility, and operational excellence to achieve higher levels of growth. They may also need to take calculated risks and pursue strategic partnerships to create new opportunities and stay ahead of the competition. Additionally, companies may need to be prepared to pivot quickly and adapt to changing market conditions to ensure long-term success. Without high-speed drive, your company will struggle to keep up with the competition.
We understand the importance of purposeful growth planning for businesses. Let us help you spread your wings and reach new heights.
Support of financial accounting www.vertibas.lv
#SmallBusinessOwners #Latvia #BusinessAdvice #Entrepreneurship #BusinessConsulting #SmallBusinessDevelopment #BusinessSupport #BusinessCoaching #GrowthStrategy #BusinessPlanning #Innovation #OperationalExcellence #StrategicPartnerships #PurposefulGrowthPlanning
Nav komentāru
Komentēt